Grandview Bank

Say hello to our new and improved website.
We've redesigned to give you a seamless online experience. Have a question? Reach out, we're happy to help.

Manage your money anywhere.
The ability to check account balances, transfer money, deposit checks and more all in the palm of your hand.

Stay in the loop with Notify Me Alerts.
Control your finances and monitor your transactions with ease.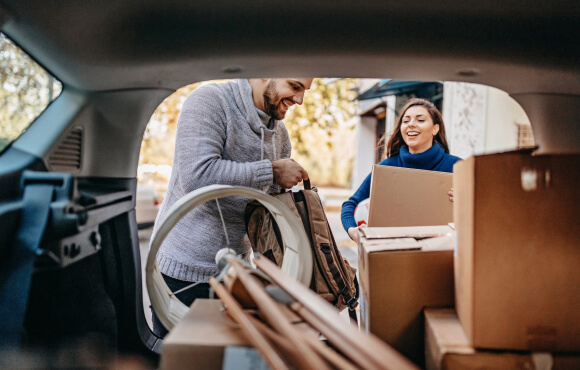 Personal Loans
Our lenders are ready to help you achieve your financial goals.
Automobile & Boat Loans
Home Improvement, Home Equity, and Construction Loans
Loans to help cover other personal expenses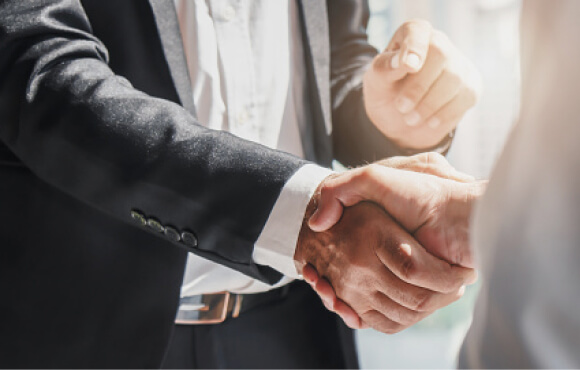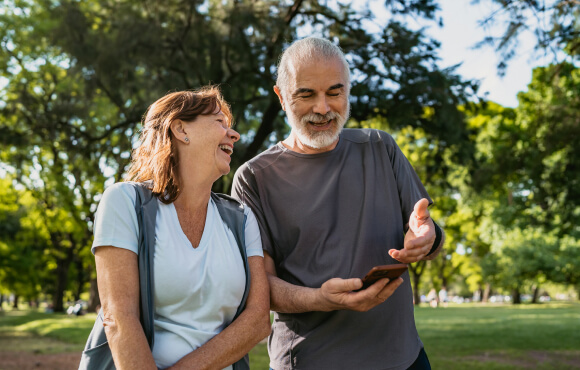 Personal Checking Accounts
Offering a wide selection of accounts to fit your style and stage of life. All accounts include:
Debit Card
Online Banking with Bill Pay Services
Unlimited Check Writing
With locations across North Texas, Grandview Bank is ready to help you with your banking needs. Whether it's personal accounts, business accounts, or loans, Grandview Bank has the products to fit.
Like you, we're excited for the Holiday Season, but remember that bad actors do not care what time of year it is. Stay alert while out shopping and make sure you're take extra precautions while online shopping. For tips on how to stay safe, check out our
Security Tips
page.
Remember, always trust your instincts. If it's too good to be true, it probably is!
Going on a Trip this Holiday Season?
Did you know that you can add your own travel notes to your debit card via our online banking or mobile app?
If you're making a trip within the United States, simply click on the Airplane icon in the debit card section of your online/mobile banking and fill out the information!
If you're going on an international trip, please reach out to us by phone call or by starting a Conversation with us online!
Please see below for our hours for the 2023 Holiday Season:
Friday, December 22, 2023
Normal Hours
Saturday, December 23, 2023
Closed
Monday, December 25, 2023
Closed
Monday, January 1, 2024
Closed