Grandview Bank

Say hello to our new and improved website.
We've redesigned to give you a seamless online experience. Have a question? Reach out, we're happy to help.

Manage your money anywhere.
The ability to check account balances, transfer money, deposit checks and more all in the palm of your hand.

Stay in the loop with Notify Me Alerts.
Control your finances and monitor your transactions with ease.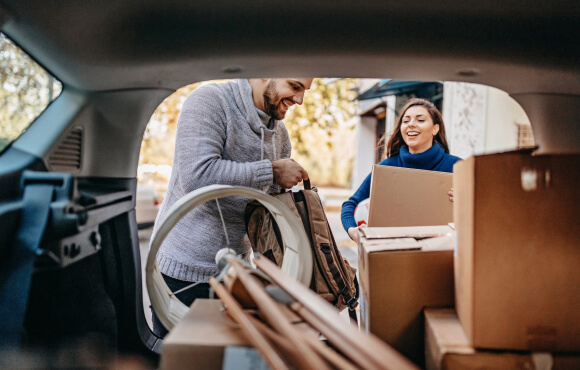 Personal Loans
Our lenders are ready to help you achieve your financial goals.
Automobile & Boat Loans
Home Improvement, Home Equity, and Construction Loans
Loans to help cover other personal expenses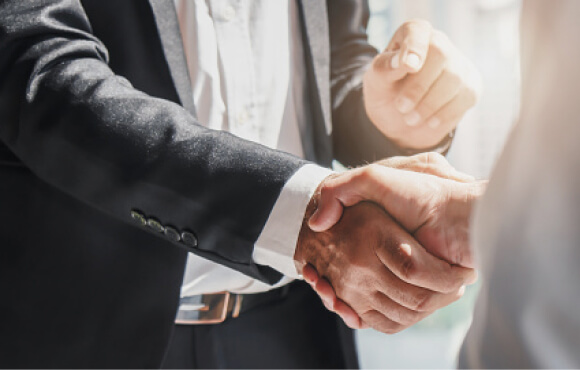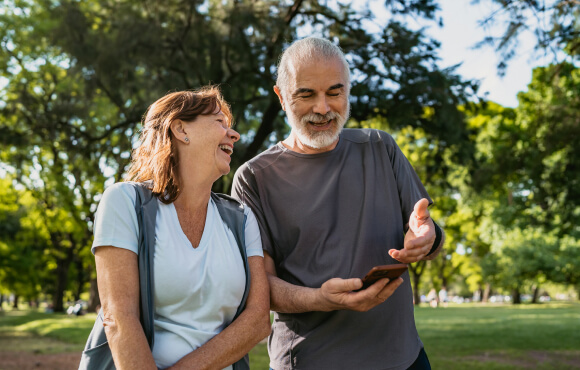 Personal Checking Accounts
Offering a wide selection of accounts to fit your style and stage of life. All accounts include:
Debit Card
Online Banking with Bill Pay Services
Unlimited Check Writing
With locations across North Texas, Grandview Bank is ready to help you with your banking needs. Whether it's personal accounts, business accounts, or loans, Grandview Bank has the products to fit.
Juneteenth National Independence Day Holiday
We will be closed in observance of the Juneteenth National Independence Day holiday on Monday, June 19, 2023. We will reopen for normal hours on Tuesday, June 20th. 
Upcoming Changes to Drive Thru Hours
Beginning July 1, 2023 we will be making changes to our drive thru hours at our Alvarado and Cleburne locations. 
Beginning July 1st,  Alvarado will no longer have Saturday Drive Thru hours. Hours will now be:
M-Th: 8am - 5pm
F: 8am - 6pm
Sat: Closed
Cleburne Drive Thru hours will end at 5:00pm Monday to Thursday. New Drive Thru hours will be:
M-Th: 8am - 5pm
F: 8am - 6pm
Sat: 9am-12pm
Fraudulent Zelle Transactions are on the Rise!
 Fraudsters are targeting Zelle users and pretending to be an employee from the bank, requesting your login credentials AND Online Banking Code. Do not give your online banking credentials to ANYONE, especially someone stating they are from the bank. Hang up and call us directly at (817) 641-3100. Grandview Bank will never ask for your credentials.
Visit our
Security Tips
page under our Resources Tab for more tips on how to keep your money safe and secure.